WELCOME TO ACIDD Africa
Mental illness negatively impacts the lives of people all over the world. It does destroy the lives of people in Africa. Where there is war, famine, displacement, it is the most vulnerable in Africa that suffer the greatest. They are mostly abandoned by governments, forgotten by the community, neglected and abused by the entire society. People with mental illness in many regions of Africa are in crisis and resigned to the dark corners of churches, chained to rusted hospital beds, and locked away living behind the bars of filthy prisons.
They have suffered trauma leading to illness. Some are born with developmental disability. Later, they develop mental health issues in their lives. They would then live with dual disability for the rest of their lives. In most countries, the infrastructure has collapsed; mental health professionals have either fled the country or simply non-existent– the real lives of the people!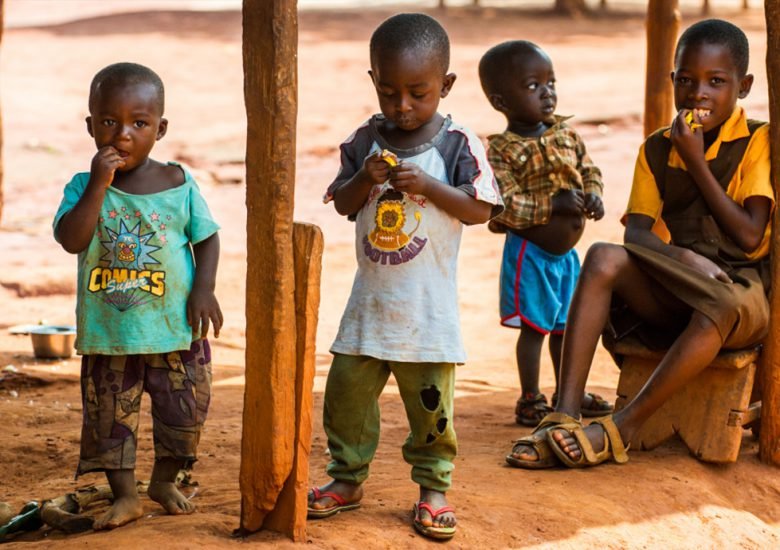 MISSION STATEMENT
ACIDD Africa's mission is to help every individual with mental illness recover to live a better life in Africa. We commit to promoting awareness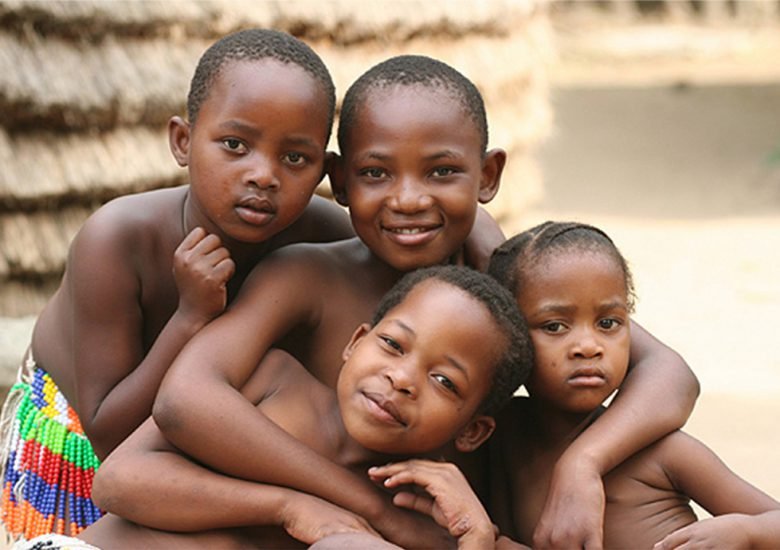 VISION STATEMENT
ACIDD Africa envisions a society where there will be stable mental health for all by promoting education and supports in different countries of Africa.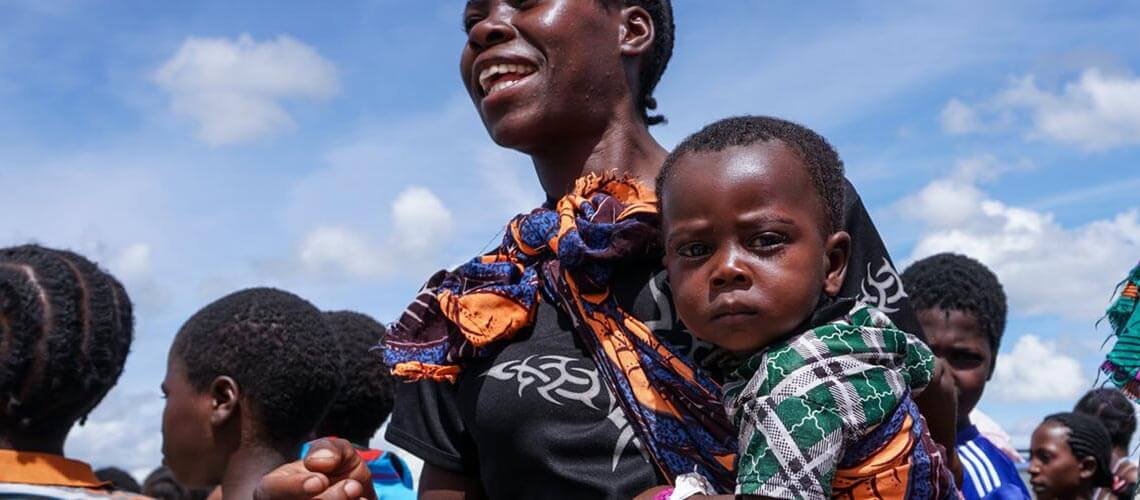 MENTAL ILLNESS
We educate and bring awareness to the public about types and impact of mental illnesses.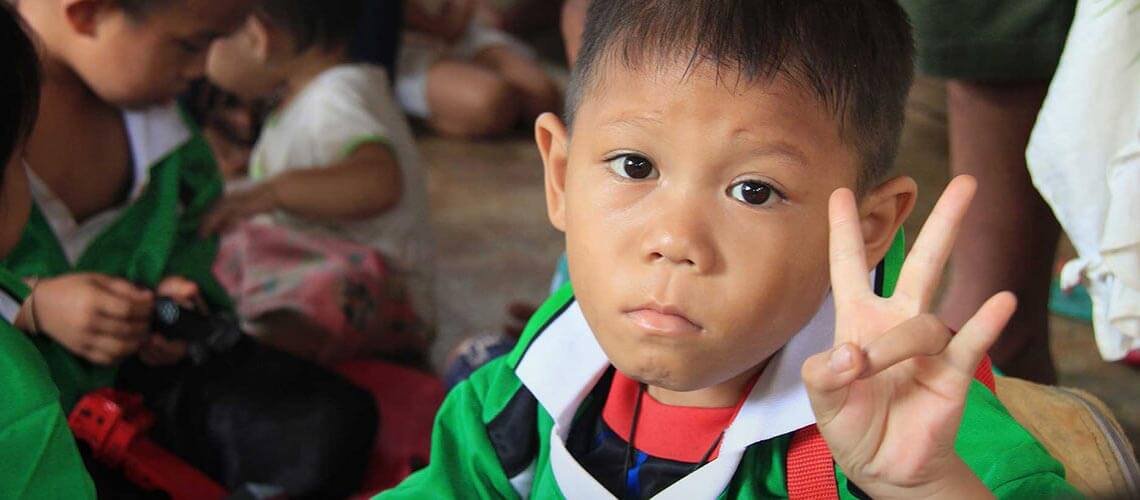 INTELLECTUAL DISABILITY
We support people with Developmental Disabilities and address their mental health issues through psychiatric rehabilitation programs.